The Physical Therapy Profession
There are a variety of routes to take when pursuing a career in physical therapy. It is essential to consider the option of working with children, seniors, everyone in between, or all of the above!
Physical therapy is not simply healing a broken bone, the possibilities are endless in this field!
Let's take a look at some different options: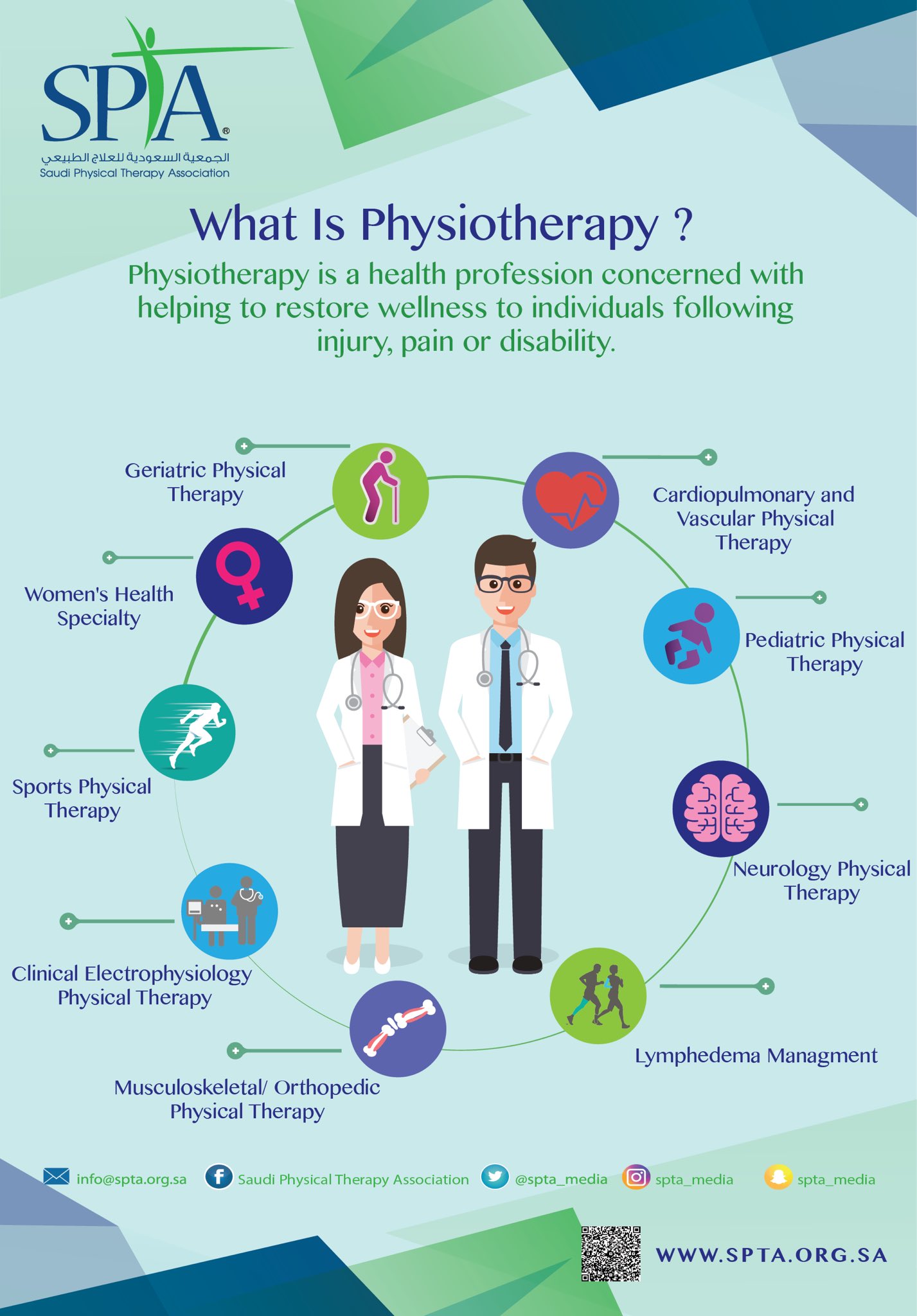 Most people don't realize that they have the ability to work with a variety of categories of patients throughout different settings such as:
Wound management
Acute care (Hospital setting)
Home health service
Orthopedic outpatient clinic
Neurological outpatient clinic (Think stroke victims!)
Sports team (Professional or schools)
Geriatrics
Pediatrics
It is also essential to assess the reasons why people go to physical therapy in order to better understand the purpose of the profession. Everyone might need something different from the therapist, but in the end, there is still the mutual goal to feel better.
Here are a few examples of what I mean:
I hope this helped provide you with an understanding of the foundation of physical therapy.
---
---